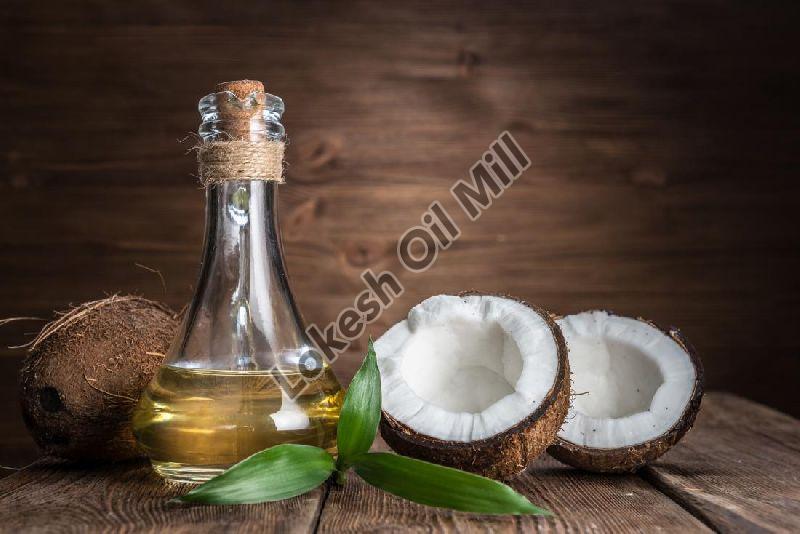 Coconut oil is one of the healthiest products people need to include in their regular diet. Health-conscious folks worldwide are experiencing the numerous health benefits of using coconut oil in Vellore daily.
Here are the top health benefits you should know to use coconut oil as a substitute for other oils.
1. Coconut oil is fat-free for your body.
Coconut oil includes medium-chain triglycerides (MCT), these are fuels for the body to burn, without turning to fat.
2. Coconut oil increases your metabolism.
Coconut oil converts energy quicker in your body. It also increases your metabolism, which boosts weight loss. It boosts your metabolism which is helpful for your body to burn fat more effectively.
3. Coconut oil gives you energy.
Because of the healthful omega3 fatty acids and the reality that it increases the metabolism, most people that switch to coconut oil feel a burst of extra energy in their daily life.
This is because coconut oil is nature's most prosperous source of medium-chain triglycerides (MCT's),
A boon to skin problems
Coconut oil is one of the most soothing things you can apply straight to your skin and hair. It gives momentary relief to skin problems like rashes. It helps in healing and repairing skin to a younger appearance. It helps people suffering from yeast infections in the skin and many other problems.
How to buy the best quality coconut oil?
Coconut oil is one of the best oils for cooking that is available as hydrogenated and partially hydrogenated. The method of hydrogenating oils enriches the shelf life of foods that contain these items and is considered unhealthy like processed foods and junk food. From a commerce standpoint, if something is not labelled with the production method of the terms, it's probably safe to assume that it is chemically processed or hydrogenated. There is huge range of brands of coconut oil in the market that vary in price depending on the price, quality, production method, and other factors.
Understanding coconut oil labelling
There are various terms used on the labels of coconut oil and many different kinds of oil. However, knowing these terms can help you make an educated decision as a buyer.
• Organic
• All-natural
• Refined
• Virgin
• Extra virgin
• Raw
• Cold-pressed
• Expeller pressed
• RBD
• Hydrogenated
• Fractionated
• Centrifuged
• Unrefined
Here are a few key things to watch for:
Price- Anything vastly more expensive doesn't represent a greater quality, just greater product positioning and marketing.
Colour - It should be clear as a liquid, and white as a solid. Yellowish colour is not normally found in quality oil.
Scent and Smell - Raw, centrifuged, virgin, cold-pressed, and unrefined coconut oil should scent and taste like coconut.
Fractionated, Expeller pressed, and RBD coconut oils should not have a scent or taste to them.
Where can you get it?
You can find one of the best Coconut Oil Suppliers in Tamil Nadu who can help you get it online. Here are the qualities of the best suppliers:
• Top-quality production
• Food grade packaging
• Wider range
• Timely dispatch
• Nationwide reach
• Affordable pricing
• Easy bulk supply